QUARTZ CRYSTALS, SMOKEY QUARTZ CRYSTALS, AMETHYST CRYSTALS, CITRINE CRYSTALS, HEALING CRYSTALS

ZEOLITES & ASSOCIATED MINERAL(very rare) - Prices Reduced for 2017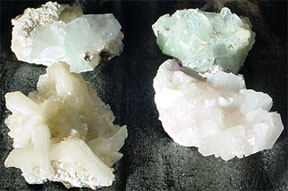 APOPHYLLITE, STILBITE, HEULANDITE
Zeolite is a group name for framework well-defined hydrous silicates.
It is said zeolites have the capacity to assist in improving the environment
by ethereally absorbing toxic odors and products.
They have been used to release toxins from the body.
They are good in agricultural pursuits.
This page will be updated with new specimens November 1st
after the shop closes for the season.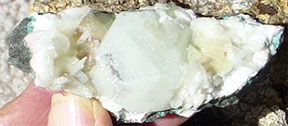 Item #16
Rare Apophyllite, Stilbite & Heulandite mineral specimen (Raigad, India) - Approx. size 1.5" x 3" x 1" - weight 106 grams - Price $ 50.00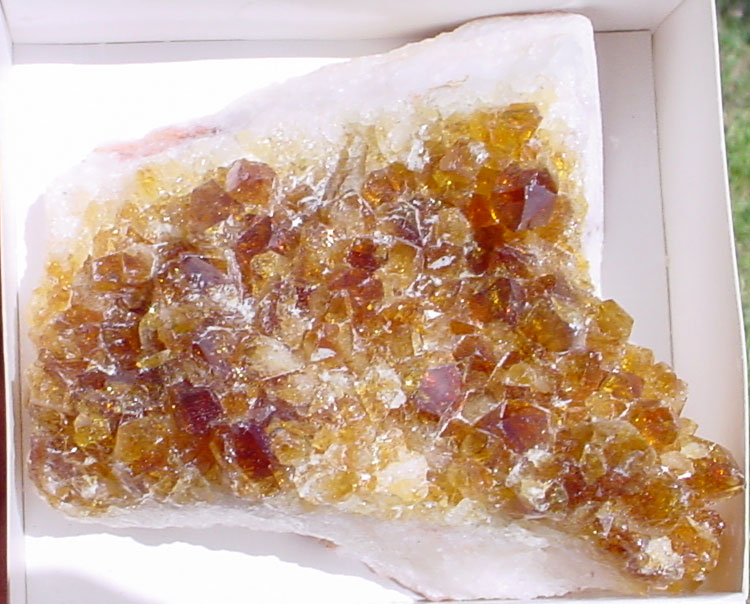 YES!
Item #17
Citrine (quartz) Rootbeer crystal cluster - Approx. size 2.5" x 3.5" x .75" - 155 grams - $ SOLD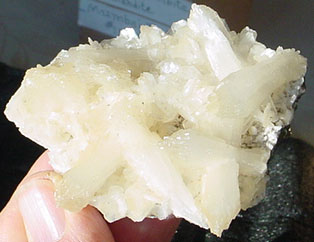 Item #716
Rare Stilbite & Heulandite mineral specimen (Raigad, India) - Approx. size 2" x 3" x 1" - 57 grams - Price $ 50.00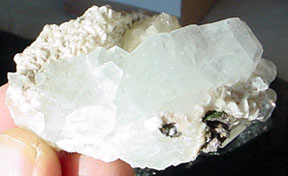 Item #717
Rare Apophyllite, Stilbite, Heulandite, mineral specimen (Mumbai, India) - Approx. size 1.5" x 2.25" x 1" - 71.5 grams - Price $ 50.00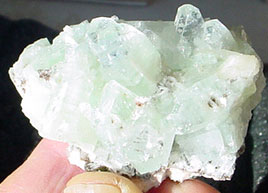 Whoa!
Item #718
Rare Apophyllite, Stilbite mineral specimen (Amednagar, India) - Approx. size 1.5" x 2" x 1.25" - 62.5 grams - Price $ 50.00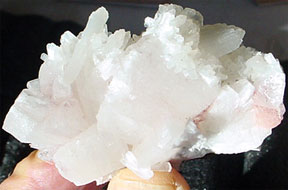 Stunning
Item #719
Rare Stilbite, Heulandite mineral specimen (Raigad, India) - Approx. size 1.5" x 2.5" x 1" - 62 grams - Price $ 50.00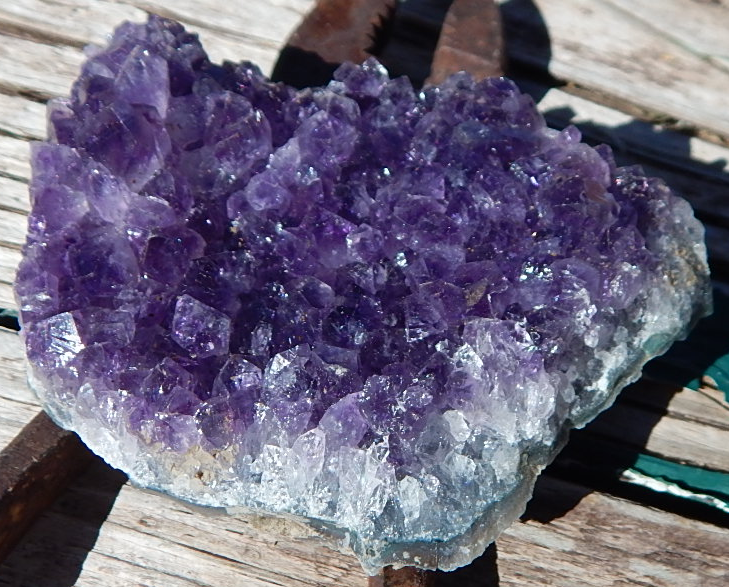 Purple Cluster!
Item #20
Amethyst (quartz) crystal cluster - Approx. size 2.25" x 3" x .75" - 154.3 grams - $ SOLD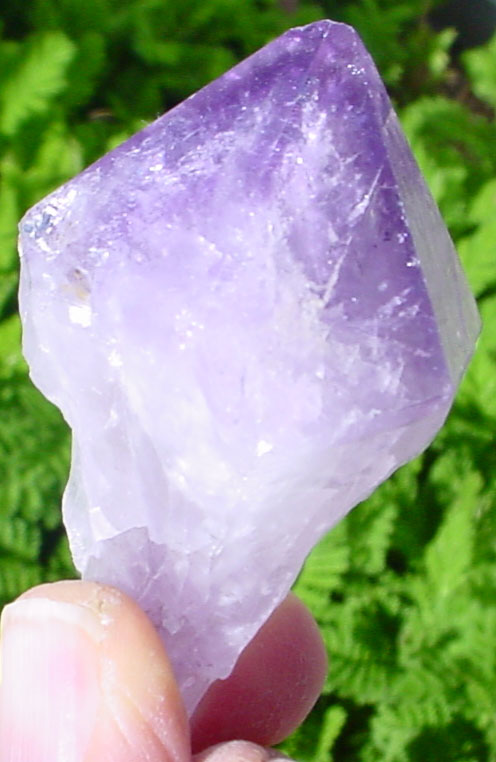 Beautiful
Item #21
Large Amethyst (quartz) crystals - Approx. sizes 1.5" x 2.5" x 1" - 85 grams - $ SOLD OUT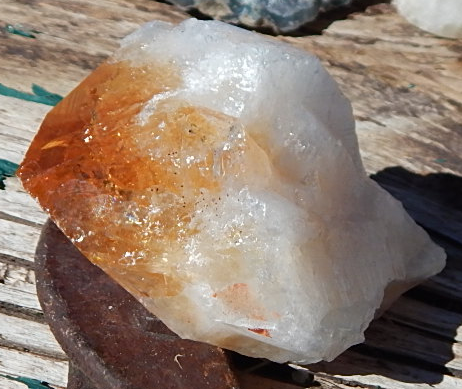 Beautiful too!
Item #22-SLN
Large Citrine (Quartz) crystals - Approx. size 1.5" x 2" x 3" - 155.6 grams - $ SOLD OUT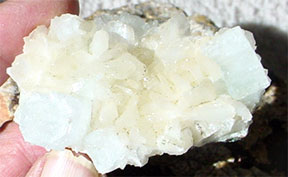 Item #23
Rare Apophyllite, Stilbite mineral specimen (Raigad, India) - Approx. size 1.5" x 2.5" x .5" - 54 grams - Price $ 50.00